Heyyyyyy yalll!
I hope things are well! I miss y'all Wanted to give y'all some updates
So…… Love And Beyond has a physical location now. You can now pull up and purchase products, have a consultation, get a Yoni Steam and/or Foot Detox bath.
The location is:
2106 N 7th St Suite 204
West Monroe, LA 71292
You can book on the site under Book w/ Jas
https://www.theloveandbeyond.com/consult
I am doing a Childbirth Education class on 8/8 at 7pm via Zoom we will be discussing Birth Rights, Informed Consent, and communicating with your providers. This can be booked here:
https://www.theloveandbeyond.com/booking-calendar/child-birth-education-course
We've got some great things coming in the next few months so make sure you are subscribed.
I am taking doula clients for October thru December 2022.
Doula package pricing can be viewed here:
https://www.theloveandbeyond.com/plans-pricing
New Product Alertttttt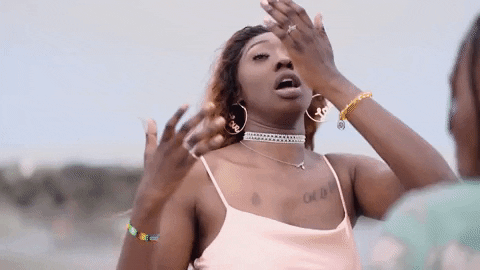 Beyond Nutritive Blend!
Make sure to join the L.A.B community on Facebook too!
https://www.facebook.com/groups/918166315624840/?ref=share
I love y'all in real life✨✨
-Jas